Take the best care of your lovely puppy or cutie-pie kitten with our premium quality products made by Bulldogology. For a limited time get an additional 10% off our most value-packed bundles plus a FREE Dogology Blueprint Training Guide as a gift when you order now!
TIME LEFT UNTIL SALE ENDS…
ADDITIONAL 10% OFF (15% TOTAL) ALL BUNDLES + FREE DOGOLOGY BLUEPRINT!
Choose from 3 bundle categories below: premium pads, carbon pads or covers bundles! Buy any bundle today and get a gift from us – FREE copy of our Dogology Blueprint. Get additional 10% off on top of existing 5% discount on any of our bundles with free 2-day shipping and a gift by using coupon code LOVEMYPET at checkout!
FREE GIFT – DOGOLOGY BLUEPRINT!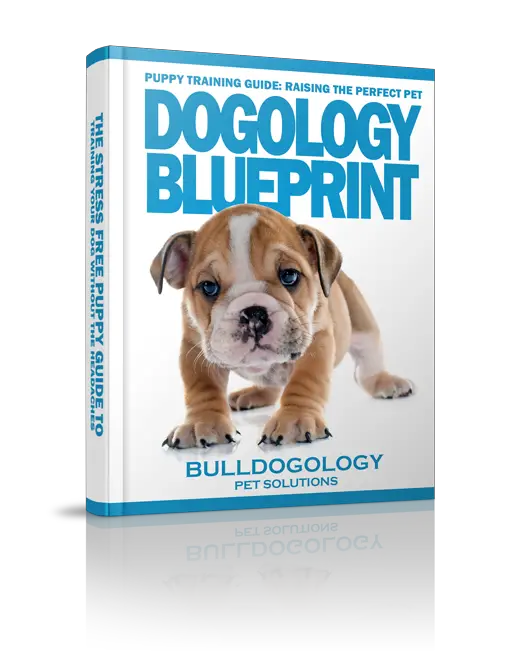 With the help of this guidebook, you will learn how to take care of your puppy and train them to be the perfect puppy.
Dogology Blueprint has all the basics covered. From helping your puppy to learn the basic commands of obedience to helping them not bite others and even the proper care that you need to give to the puppy to help them to stay healthy, everything is covered inside.
You will find that it is pretty easy to train your puppy, as long as you use the tips in this book and learn how to remain consistent all the time.
When you are ready to train your puppy, you will be amazed at how stress-free it is to train your dog without the headaches using this puppy guide.
Get your free copy of Dogology Blueprint when you buy any of our bundles – just use code LOVEMYPET at the checkout!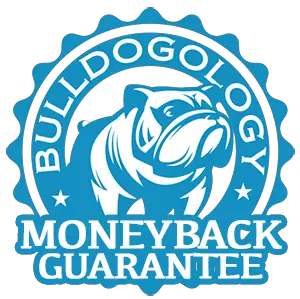 100% Satisfaction Or Your Money Back
If there's defects or whatever reason you're not satisfied, we'll send you another box free of charge or provide a full refund.
That's how confident we think you'll love our product!
Hurry Up, Sale Ending Soon!
Get Additional 10% Off Any Our Bundles + Free Dogology Blueprint!
Use coupon code LOVEMYPET at checkout!