Eco-friendly, Sturdy Dog Poop Bags

Don't let your pup's poop be a party pooper! Keep your neighborhood clean with our pawsome dog poop bags. These durable, leak-proof bags make cleanup a breeze and are biodegradable. Say goodbye to stinky situations and unsanitary conditions, and make a pawsitive impact on the environment with our eco-friendly bags. Let's scoop the poop with style and wagging tails!
Shop Poop Bags for Dogs
100% Leak Proof & Extra Think
Premium Poop Bags
Make cleaning up easy with Bulldogology's Pet Waste Bags. These extra-strong, biodegradable bags are unscented and fit any dispenser. They're perfect for any size mess!
Poop Bags with Handles
Make cleaning up after your furry friends a breeze. With convenient handles for easy tying and disposal. Plus, they have handles for easy tying and disposal.
Shop Housebreaking Bundles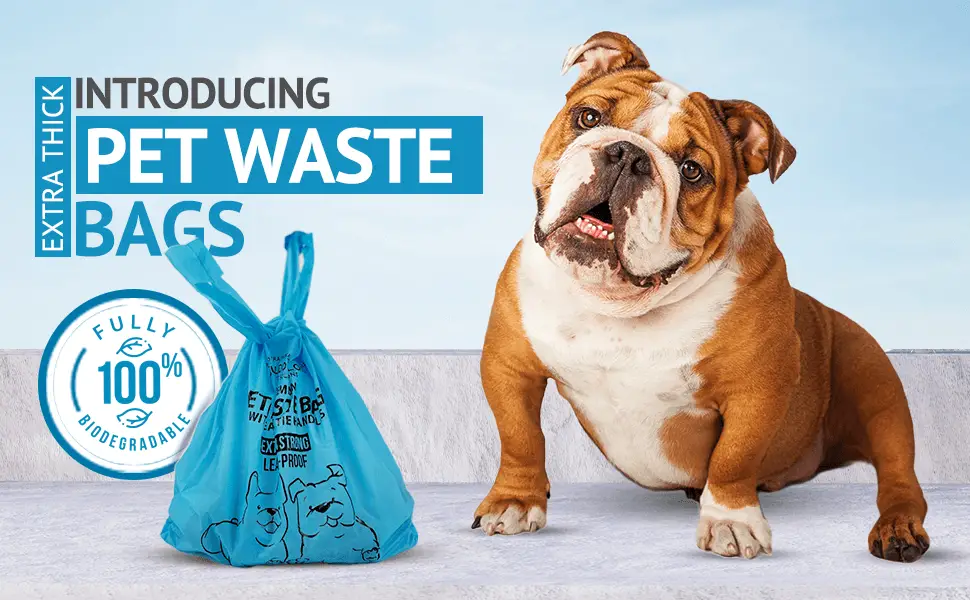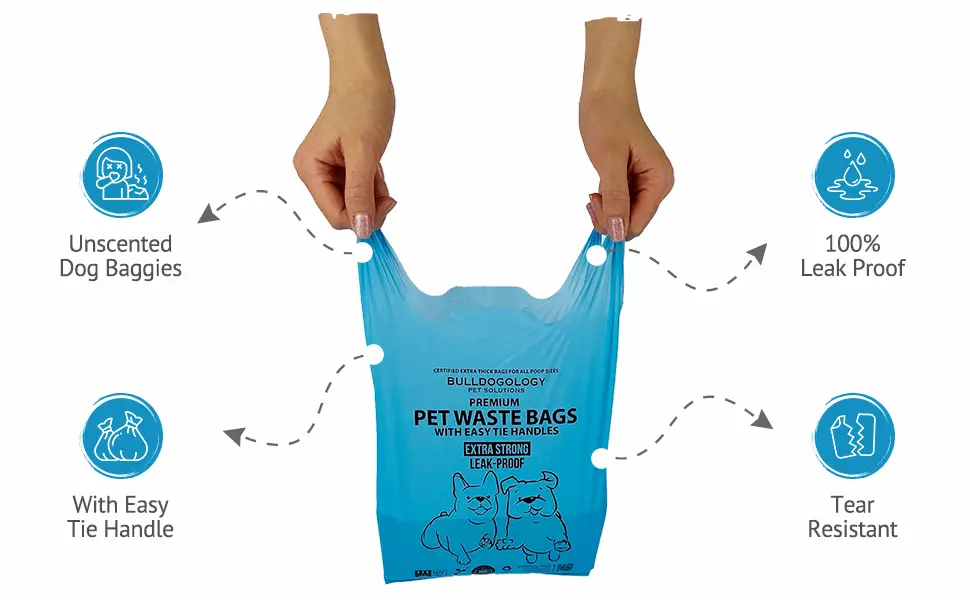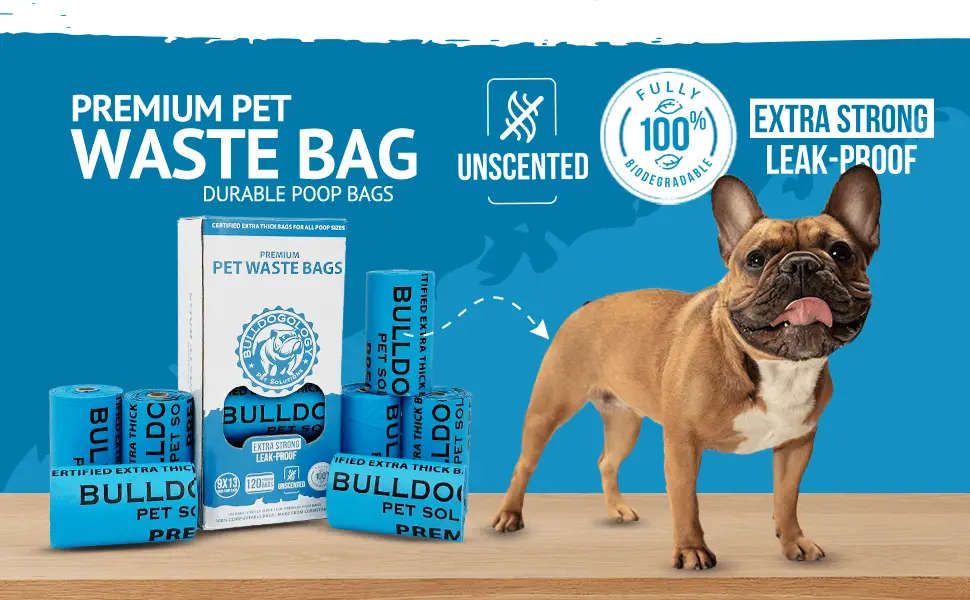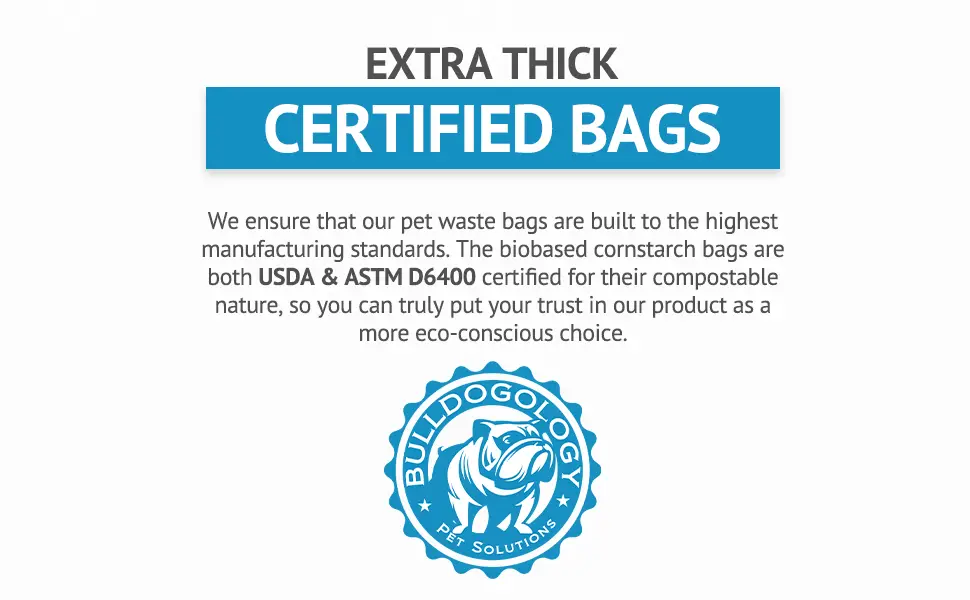 Over 1000+ PAWSOME Reviews
Check What They're Saying About Us!
Here's Our
Satisfaction Guarantee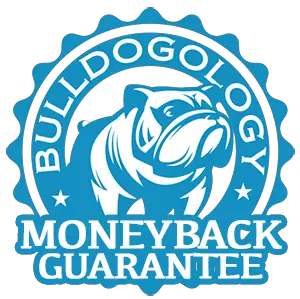 Each seat covers has a Lifetime Satisfaction Guaranteed. If you're not happy with our product just ask and we'll get your money back – And you can keep the box! That's how confident we are with our product.
Frequently Asked Questions