Surrendering a Dog: The Best Methods for Giving up Your Canine Companion
Surrendering a dog to an animal welfare organization can be challenging for many animal parents. Yet, this may be the best option for both the dog and the owner, particularly in situations in which the owner is no longer able to care for the dog or in which the dog is exhibiting behavioral or health difficulties that the owner is unable to treat.
This article will discuss how to properly surrender a dog and explore the pros and cons of surrendering your pet to an animal welfare organization.
Table of Contents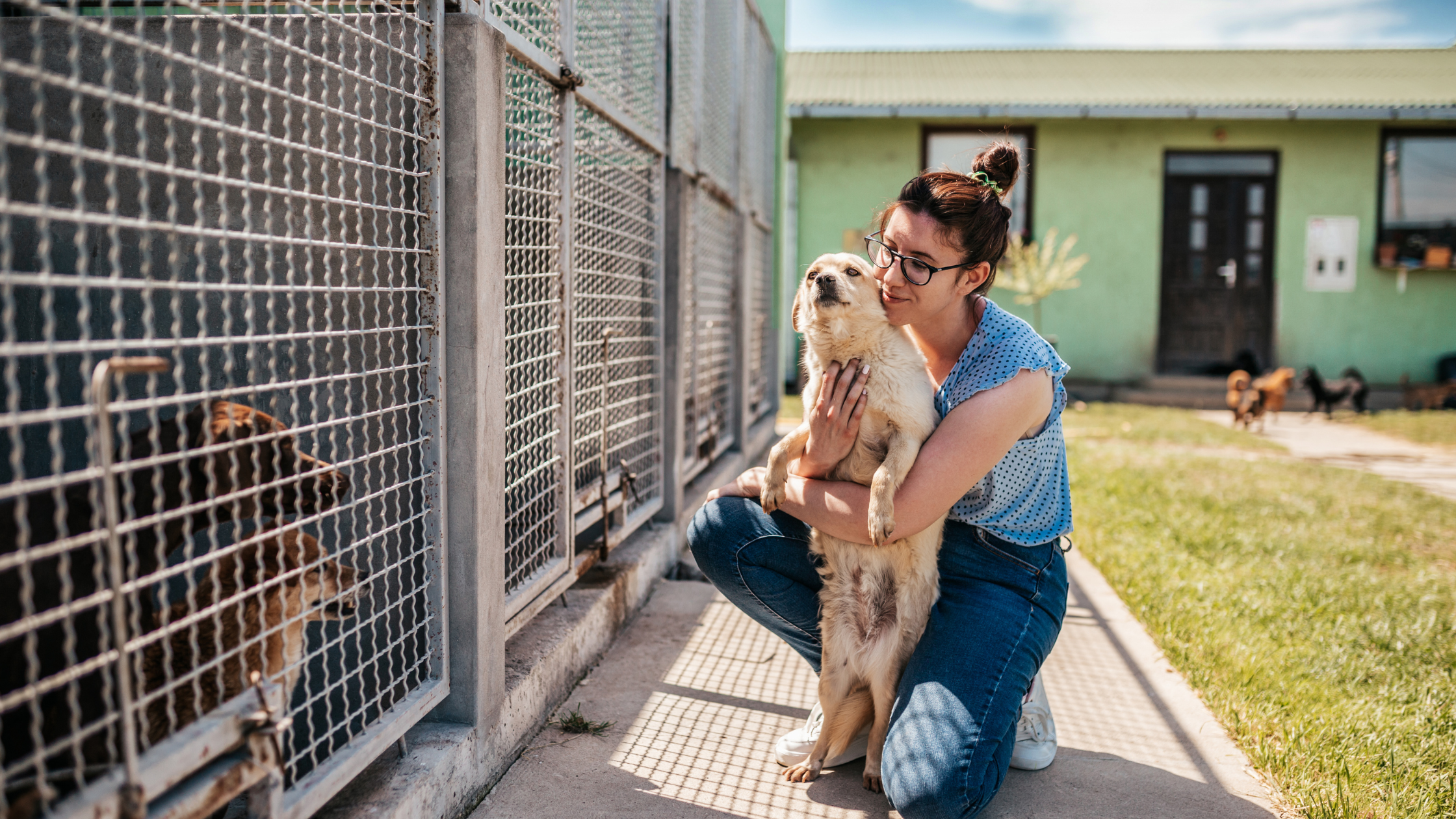 What Does it Mean to Surrender a Dog?
The act of willingly giving up a dog to a local animal shelter or rescue group is referred to as "surrendering." This may be done for various reasons, including an inability to properly care for the pet, an incapacity to pay for the animal's care, or the fact that the animal has not been able to find a home that is suitable for it.
It is vital to realize that all shelters and rescue groups have rules and procedures in place to guarantee that the animal is better treated and protected.
At the same time, they are in their care when you are considering letting go of a dog to one of these organizations. In addition, it is essential to ensure that all of the necessary documents, such as adoption forms and the animal's medical records, are kept up to date.
This will assist the shelter or rescue group in finding a suitable home for the animal, which is essential to ensure the animal's continued well-being and safety.
How to Properly Surrender a Dog?
Letting go of a dog is a challenging choice that should not be made hurriedly or negligently. Consider looking for a new home for your dog or contacting a local animal rescue group or shelter for assistance before you make the decision to give up your pet.
This is a crucial step to take before deciding whether or not to give up your dog.
If you decide that surrendering your dog is still the wisest course of action, the following procedures should be followed:
Get in touch with the animal shelter or rescue group in your area: Choose a local pet shelter or rescue group that has a good reputation, a good shelter environment, and is trusted in your region. Make contact with them and describe the problem to them.
They will walk you through the procedure and supply you with any relevant information at the appropriate times.
Prepare your dog: Be sure that your pet has eaten adequate pet food and has all of its vaccinations up to date along with a government-issued id before you hand it over to the shelter. Gather all of the necessary documentation and medical records pertaining to your dog, including those from the veterinarian.
Complete necessary paperwork: You will need to complete a surrender form, which contains crucial information about your dog's health, behavior, personality, and pet veterinary records (which you get after a vet visit).
You can also be asked to give evidence that you own the dog and that he is behaviorally sound.
Surrender appointment of your pet to the animal shelter or rescue group: Make a surrender appointment in advance to bring your pup to the shelter or group that rescues animals.
While looking for a new home or new family members for your dogs, cats, guinea pigs, or any other small animals it is important to supply as much information as possible about their likes, dislikes, and behavior.
Consider a donation: In order to assist with the costs of providing medical care for your dog, some pet shelters and rescue organizations ask that you make a donation.
Keep in mind that letting go of a dog is a big choice to make. When you make the decision to give up your dog, it is Pros and Cons for walk in surrenders to Animal Welfare Organizations
Pros
Reduced Stress on the Pet Parent
When an owner cannot meet their dog's requirements, re-home dog over to an organization that provides animal welfare services can help alleviate some of the stress the owner is under.
This decision may relieve the owner of the emotional burden of feeling bad about not being able to pay for the dog as well as the economic hardship of caring for the dog.
Availability of Medical Treatment
When a dog is given over to an animal rescue shelter, the owner may be assured that the dog will receive the necessary medical treatment.
A large number of animal welfare organizations either employ their own veterinarians or maintain strong relationships with local veterinarians to guarantee that adopted canines receive all of the required medical treatment before being placed in new homes.
Finding a Suitable Home for your Canine Companion
Pet surrendering to an animal welfare group assures it will be put in a secure, loving home.
Animal welfare groups take the time to evaluate prospective adopters to verify that they are suitable for the dog, have the means necessary to care for the dog's physical and mental requirements, and are willing to make a commitment to doing so.
Possibility of Starting Again Completely
Providing a dog with a chance for a new beginning is one of the benefits that might come from handing the dog over to an animal welfare group or to friends.
If the dog has health or behavioral problems, handing it to a shelter or rescue group can provide it the opportunity to receive the treatment and training it needs to overcome these problems and find a forever home where it will be loved.
Cons
Overcrowding
Having a dog in an animal welfare group may contribute to the organization being too crowded, especially if many other dog owners are also turning in their dogs. This might lead to areas that are stressful not only for the workers but also for the dogs.
Unknown Outcome for the Pet
When a dog is given up to an animal welfare group, the owner runs the risk of being unaware of what becomes to their pet once the dog has been handed over.
The dog's owner could be concerned about the dog going to a home where it will be loved and about whether or not it will receive the essential care.
Emotional Stress
It may be emotionally challenging for you to surrender your pet to a shelter or other group that helps animals. This choice may result in emotions of shame, sadness, and even grief in some people.
The owner may feel that they have let the dog down or may be concerned about the dog's health.
Financial Expenses
There is a possibility that the owner will be required to pay a rehoming fee when they turn up their dog to an animal welfare organization or any rescue organization. Some groups ask for financial assistance, or donation or charge a fee for the dog's surrender in order to assist in covering the costs of providing care for the animal.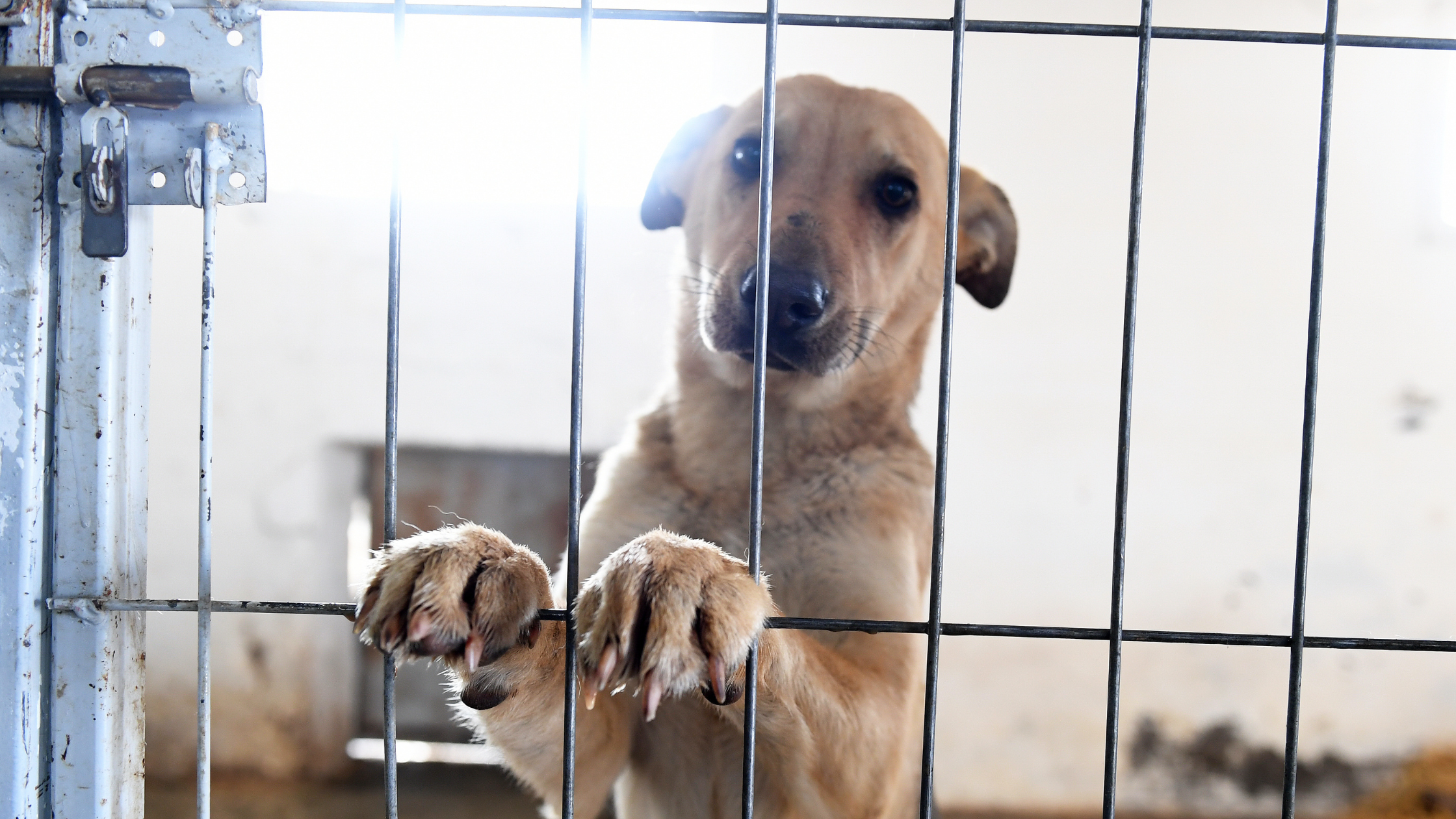 Conclusion
It can be challenging for pet owners to make the best decision to hand up their dogs to an animal welfare organization.
Although it assures that the dog will be put in a home that is both secure and loving, the owner may experience mental suffering as a result, and the organization may experience increased crowding as a result of the dog's adoption.
Alternatively, some other options are available besides giving up your dog, such as fostering the animal, working with a behaviorist or trainer (to detect any behavior issue or do behavior evaluation), or finding a new home for your pet.
In addition, pet retention programs and volunteer work are two more ways to help pet owners who are in need of additional resources and assistance.
When deciding to surrender a dog, it is imperative to do it thoughtfully and with the animal's best interests in mind. Also, it may be the best possible solution to schedule an appointment with your vet and discuss the re-homing process or get some alternative options to keep your pet.