Introducing Bulldogology AutoPads
Bulldogology Premium Training Pads
Sent to You Automatically
Save 15% Off Everytime, Free Shipping Everytime, Cancel Anytime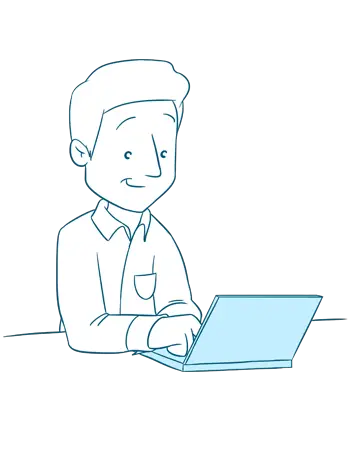 Select Your Type
Choose AutoPads by clicking the button below. Select quantity, size, and absorbency from Bulldogology list of premium pads.
Choose Your Frequency
Select to have your premium pads sent to you every 2 weeks or monthly. If you need custom orders, we can do that too!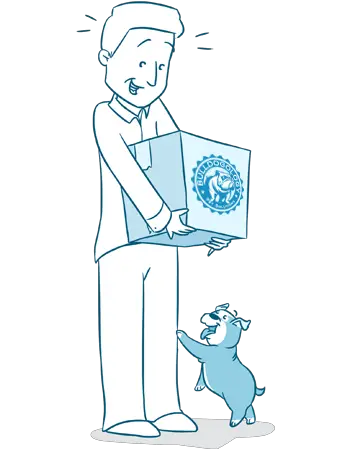 Get Your Box
Everything's hassle-free. You'll get your favorite premium pads every time until you decide to cancel! How awesome is that?
Here's Our Satisfaction Guarantee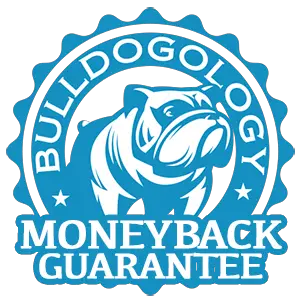 Each AutoPads has a 100% Risk Free Promise Satisfaction Guaranteed. Just ask and we'll get your money back – And you can keep the box! That's how confident we are with our product. Cancel Anytime, you're in control!
Frequently Asked Questions
How does Bulldogology AutoPads work?
2019-10-11T15:35:29-04:00
It's simple and easy. Start with your membership with one of your favorite premium pee pads. Select the frequency you want it sent to you, choose either every 2 weeks or monthly. Unless you decide a customize date, contact us and we'll set that up for you. Every time your pads are being sent, it will be sent with 15% off every time plus free shipping. How awesome is that?!