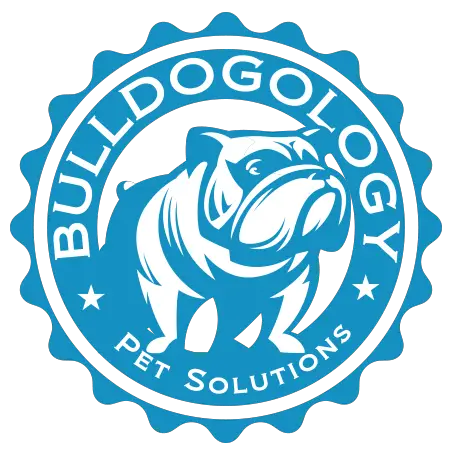 Join the Bulldogology
Affiliates Family!
The Bulldogology Affiliate Program allows our affiliates to earn commission by promoting Bulldogology products and joining a family with furry friends!
Register to become Bulldogology Affiliate! Earn a sweet 10% commission when a customer purchases any Bulldogology products (excluding subscription services) using your referral link. We'll pay out affiliate commissions in USD directly to your PayPal account in the first week of every month. For more details read our Affiliate terms and conditions.
Already have an account? Login here.
Join Bulldogology Affiliates
And start earning your commissions today!