Introducing Our New Trustworthy Bags for Dog Owners
Shop pet-approved poop bags for hassle-free cleanup.
Premium Pet Products
That Are Made to Last
Shop the paw-fect pet supplies approved by pets
The odor-absorbing activated charcoal pee pads eliminate pet odors, keeping your home fresh. | Shop All Dog Pads >
Save BIG on Top Selling Product Bundles
See all value packs that are customized and made to save you money!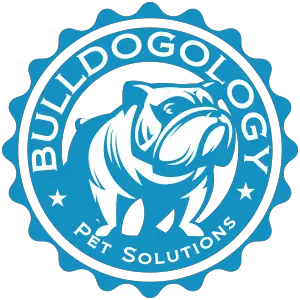 Why Buy From Bulldogology
Make pet parenting a breeze with our stress-free products! Bulldogology offers premium pet products with custom specifications created entirely with options for people who want convenience when caring for their pets.
At Bulldogology, we understand that pet parenting can be complicated, so we offer premium products that are both high-quality and convenient. With our help, you can spend less time worrying about your pet and more time enjoying their company.
All Bulldogology products are backed by 100% Satisfaction Guarantee!
That's how confident we think you'll love our product!
What People Are Saying About Us…
Join Bulldogology Club (Free)
Why join the club? You'll receive 20% off your first order, monthly dog training tips, free stuff, more discounts, exclusive offers, updates, and much more. Join now, it's free!
Read Awesome Content to Help You
Become the Best Pet Parent
Read Awesome Content to Help You Become the Best Pet Parent
Dog Health
Mandarins, those tiny citrus fruits, often find their way into our snacks and desserts. But can they be a part of your furry friend's diet? Can dogs eat Mandarins? Let's find out everything we really need to know about feeding mandarins to our canine companions, including their nutritional value, potential advantages, and hazards. Can Dogs Eat