Due to COVID-19 you may experience shipping delays
Premium Puppy Training Pads with Adhesive Sticky Tape, 6 Layers, Extra Bullsorbent® Polymer Tech, and more. | Shop All Dog Pads >
Carbon Activated Training Pads with Adhesive Sticky Tape, 6 Layers, Extra Bullsorbent® Polymer Tech, and more. | Shop All Dog Pads >
The blueprint to quickly train your pup into a strong, confident, and awesome dog! Training guide made for all dogs.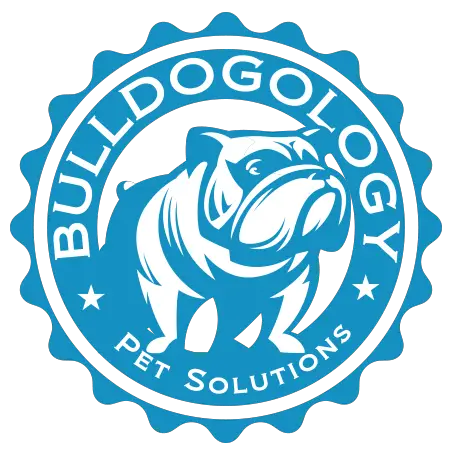 Why Buy From Bulldogology
Bulldogology, a brand pets love and pet owners trust. We support pet owners who love their pets like family. That's why we offer pet products that are premium and custom specifications created entirely with options for people with pets they truly love and care for. They are our family and deserve the best!
All Bulldogology products are backed by 100% Satisfaction Guarantee! That's how confident we think you'll love our product!
We are truly dedicated to offering love and care for you and your pets with the best pet products.
What People Are Saying About Us…
Read Awesome Content to Help You Become the Best Pet Parent
When it comes to your dog's health, you want the best for them and want to ensure them the best
Let's face it. Travel nursing with a dog will be more of a hassle than without. But, sometimes you can't
In search of the best organic dog treats you can find? You're in luck! We've searched far and wide and