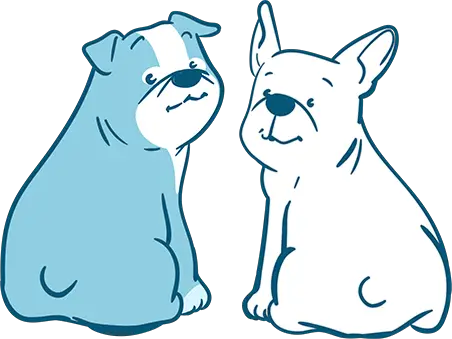 Sneak Peak to What's Inside…
Whether you're a first time Bulldog owner or not… you'll learn all the techniques on how to
train your pup to become an obedient and loving dog that he should be.
From basic commands to proper health care… this guide got you covered!
Bulldog Health
The ultimate health guide to keep your pup nourished and well-balanced physically, emotionally and mentally.
Bulldog Tips
Learn how to teach your dog the basic commands FASTER so that he will listen everytime.
Proper Bulldog Training
Teach your dog obedience, socialization, and respect by using fun and easy training techniques.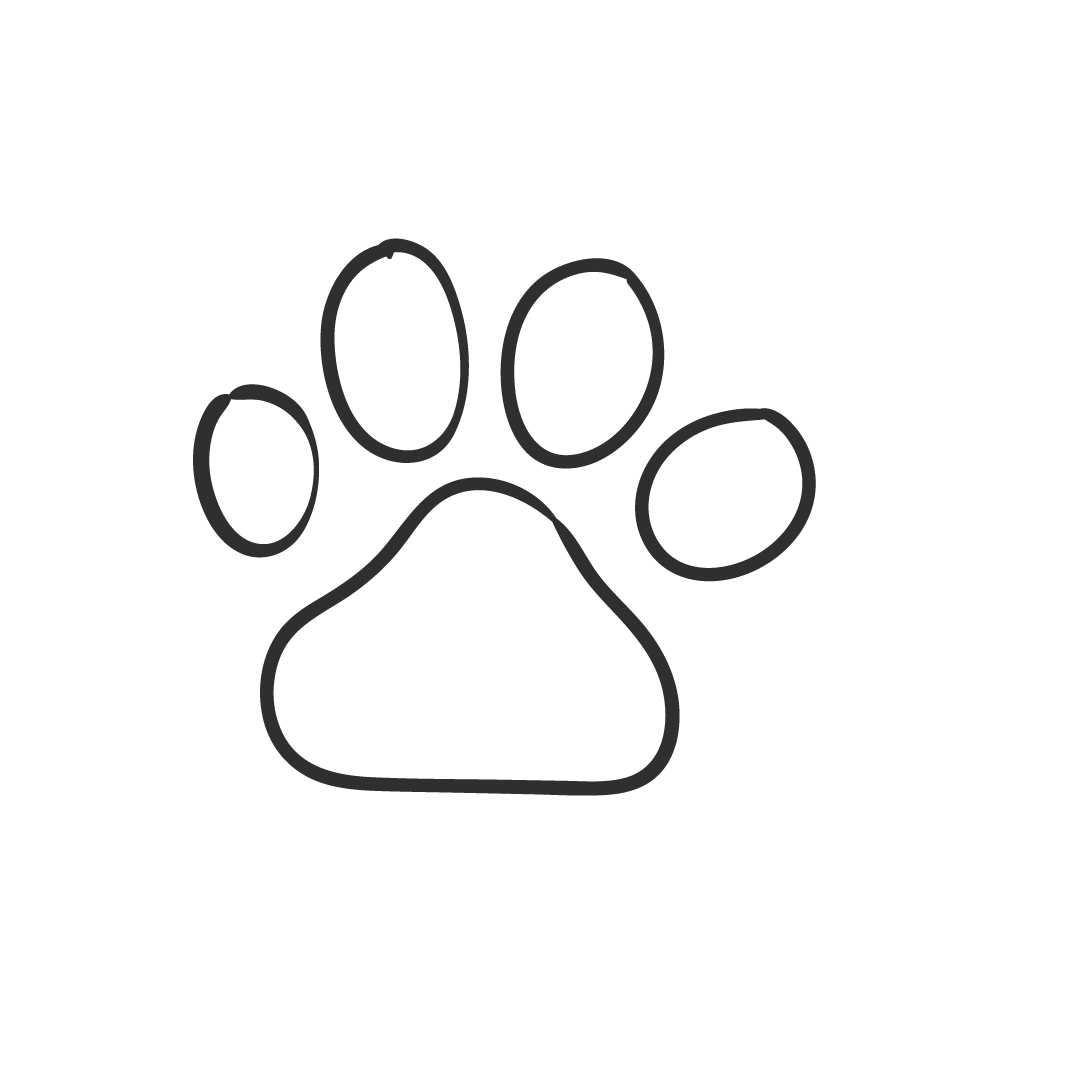 Bulldog Paw Problems
It is essential to take them time keeping their paws in good working condition.
Feeding Your Bulldog Puppy
How proper feeding can affect your puppy's growth.
French or English Bulldog?
Know their difference and what makes them unique from each other.
The Doggo-mazing Guide Made Just For You
Download your FREE Bulldog guide now so that you and your dog can make the most out of your bond!
But wait there's more…
Get exclusive offers + more training tips + first dibs to promos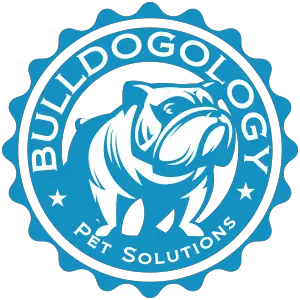 A Brand Pets Love and Pet Owners Trust. We Support Strong Family Ties and Owners Who Truly Love Their Pets.
If it's your first time, you might be all over the place. It can be messy. It might be frustrating sometimes too. So we've created this complete guide to help you out with the training, proper care and lessen the stress of doing it all alone.
Here's Your Guide to Teach An Awesome, Confident & Obedient Companion for a Lifetime!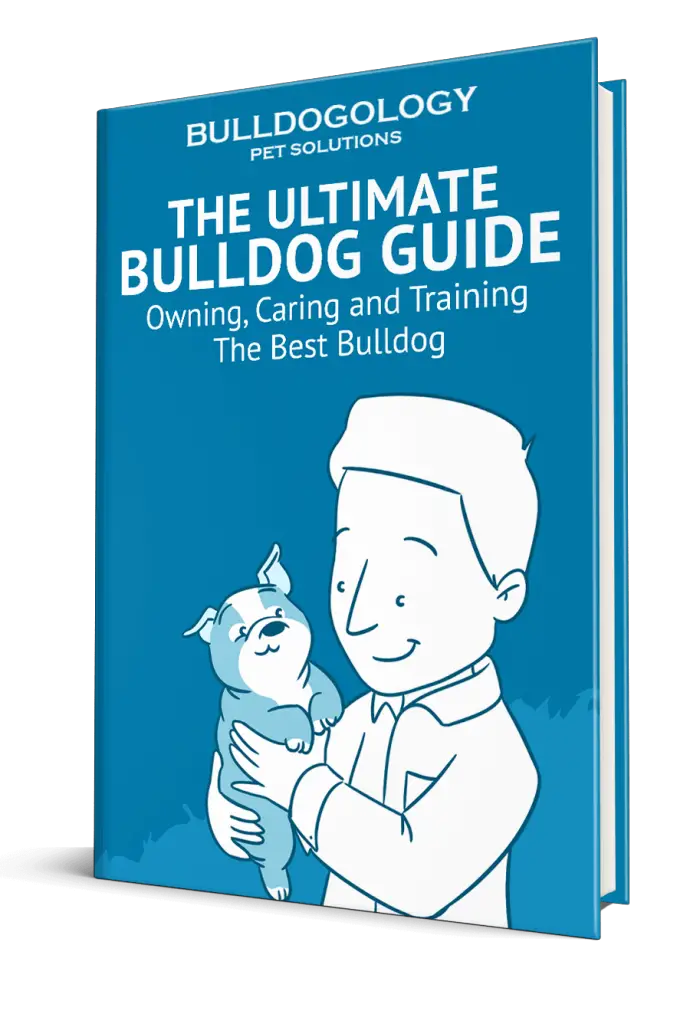 You don't have to do it all alone.