Sale!
Dogology Blueprint Puppy Training Guide
Training your puppy can be a lot of work.
You want to make sure that you are providing them with a lot of love and a happy home, but you also want your new puppy to know the rules and do what you ask.
Raise your puppy to be confident and obedient with Dogology Blueprint.
Here's What's Included
1x Dogology Blueprint PDF Digital copy
Learn these simple psychological tricks of your Puppy
Obedience, Manners, Behavior, Socializing, and Respect Training
Clicker Techniques for faster learning
Housebreaking Your Puppy for our proven techniques
…and much more!
---
>> Get the Hardcover, Paperback, or Audiobook version of Dogology Blueprint here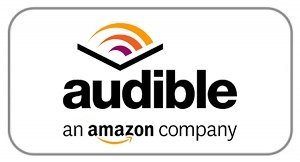 Free shipping on orders over $35!
Pet Verified and Approved
Hassle-Free Easy Returns
100% Money Back Guarantee
Secure Payments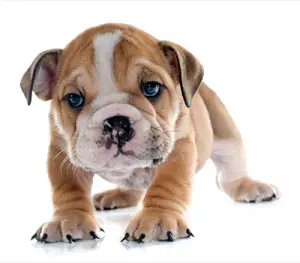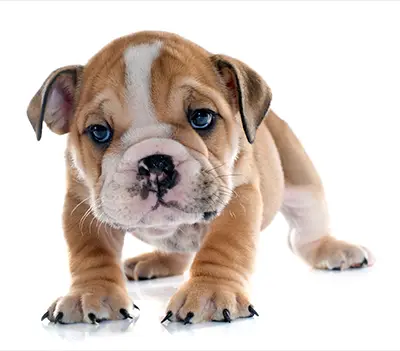 Introducing Dogology Blueprint: Raising The Perfect Pet
With the help of this guidebook, you will learn how to take care of your puppy and train them to be the perfect puppy.
Dogology Blueprint has all the basics covered. From helping your puppy to learn the basic commands of obedience to helping them not bite others and even the proper care that you need to give to the puppy to help them to stay healthy, everything is covered inside.
You will find that it is pretty easy to train your puppy, as long as you use the tips in this book and learn how to remain consistent all the time.
When you are ready to train your puppy, you will be amazed at how stress-free it is to train your dog without the headaches using this puppy guide.
Click on the Add to Cart button above to purchase the Blueprint!
What Customers Are Saying...